Please E-mail suggested additions, comments and/or corrections to Kent@MoreLaw.Com.
Help support the publication of case reports on MoreLaw
Date: 08-05-2020
Case Style:
United States of America v. Jesus Adrian Ledesma Bernal, a/k/a JSS
Case Number: 2:19-cr-00202-JTM-DPC
Judge: Jane Triche Milazzo
Court: United States District Court for the Eastern District of Louisiana (Orleans Parish)
Plaintiff's Attorney: United States District Attorney's Office
Defendant's Attorney:

Call 918-582-6422 for help finding a great criminal defense lawyer.

Description: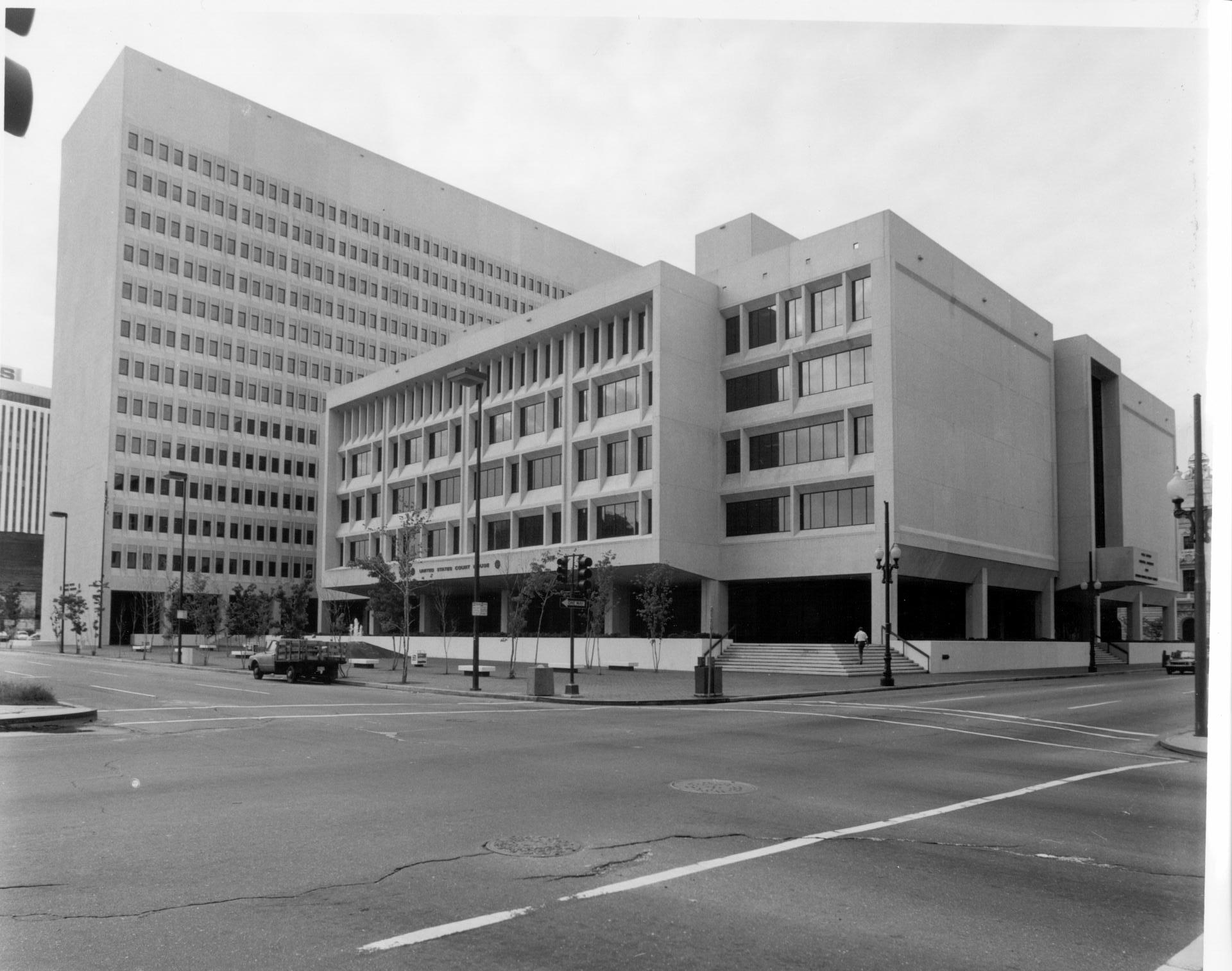 New Orleans, LA - The United States of America charged Jesus Adrian Ledesma Bernal, a/k/a JSS, age 32, with conspiracy to commit mail fraud.
As detailed in the factual basis and superseding bill of information, the defendants, from at least January 1, 2016, to the present, conspired together and with others to commit wire fraud in connection with a telemarketing scheme that targeted and victimized persons in the United States, Canada and South America. As part of the elaborate scheme, the conspirators made unsolicited phone calls to owners of resort timeshare properties to induce them into paying fees associated with the bogus sale of their property. The defendants misrepresented the existence of a buyer for their timeshare and solicited money from the victims to facilitate the sale. They solicited the timeshare owners to enter into agreements to sell their timeshares and pay for alleged "closing costs" with electronic wire transfers from banking institutions within the United States to Mexican banks. There were no interested buyers, the closings did not occur, and the timeshares were not resold. Instead, the conspirators simply pocketed the advanced fees. Of the U.S. victims, 40 were age 60 and older and the total estimated loss is at least $10,000,000.
The defendants, who are all based in Mexico, operated under the business names Planet Travel and Newport International Investments, and at other times used the following business names: Advance Travel INC, All American Real Estate, American International Investment Group, Bear Claw Travel, Best Investment Services, Champion Properties, Closing Source LLC, Equity Closing Services Group, Global Offshore Services, NSC Holding, Peach Title, Sandia Title, Travel and Acquisitions, Travel Innovations, Travel Plus Acquisitions, Travel Right, and World Travelers, Inc. All of these domain websites have been seized by the Federal Bureau of Investigation and the Department of Justice.
BERNAL, who worked as a telemarketer, was ordered to pay restitution of $127,000 USD, a fee of $100.00, and he is subject to deportation after serving 18 months.
This case is the product of an extensive and ongoing investigation by special agents of Federal Bureau of Investigation. Assistant United States Attorneys Edward J. Rivera and Paige O'Hale are prosecuting the case.
18:371 CONSPIRACY TO COMMIT WIRE FRAUD
(1s)
Outcome: Defendant was sentenced to 18 months' in prison.
Plaintiff's Experts:
Defendant's Experts:
Comments: