Please E-mail suggested additions, comments and/or corrections to Kent@MoreLaw.Com.
Help support the publication of case reports on MoreLaw
Date: 06-13-2018
Case Style:
United States of America v. Romel Anthony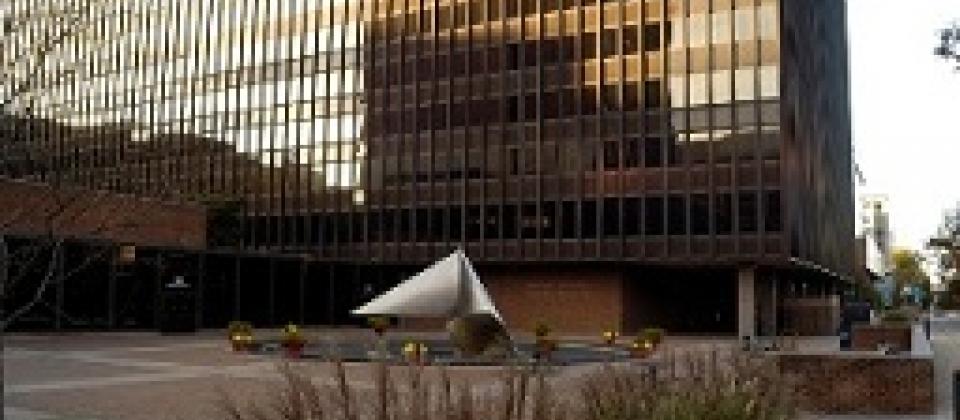 Eastern District of Pennsylvania Federal Courthouse - Philadelphia, Pennsylvania
Case Number: 2:15-cr-00180-MSG
Judge: MSG
Court: United States District Court for the Eastern District of Pennsylvania (Philadelphia County)
Plaintiff's Attorney: Salvatore Astolfi and Jeanine Linehan
Defendant's Attorney: Stuart Wilder
Description: Philadelphia, PA - Guilty Verdict for Last of 19 Charged Defendants from Violent Drug Organization

A federal jury has convicted Romel Anthony, the last of the 19 defendants charged in the Khalil Smith indictment. Anthony was part of a violent drug gang that was responsible for, among other things, waterboarding, pistol-whipping, and torturing its victims with boiling water. Anthony was found guilty of one count of Attempted Possession with Intent to Distribute Cocaine. The other members of the drug gang either pleaded guilty or were previously convicted at earlier trials.

"This was an extremely violent drug organization and it's a credit to our prosecutors and the investigators involved that every single member of this gang has now been convicted and taken off the streets," said U.S. Attorney McSwain. "Gangs like this terrorize communities and hold neighborhoods hostage and this particular group is an example of why violent crime is a priority for both the Department of Justice and our office."

"This conviction of the last member of the Khalil Smith home invasion robbery crew represents conclusive justice for the involved victims and their families and for the citizens of Philadelphia," said Special Agent in Charge Donald Robinson of the Bureau of Alcohol, Tobacco, Firearms, and Explosives. "This conviction is the culmination of nearly four years of relentless investigation by the men and women of ATF Philadelphia, local law enforcement, and our outstanding partnership with the United States Attorney's Office."

The investigation was led by the ATF, with assistance from the Philadelphia Police Department, the Hatfield Township Police Department, the Whitpain Township Police Department, and the Cherry Hill Police Department.
Outcome: Guilty
Plaintiff's Experts:
Defendant's Experts:
Comments: