Please E-mail suggested additions, comments and/or corrections to Kent@MoreLaw.Com.
Help support the publication of case reports on MoreLaw
Date: 08-04-2020
Case Style:
United States of America v. Carlos Solorio aka Christian Hernandez
Case Number:
Judge: Sim Lake
Court: United States District Court for the Southern District of Texas (Harris County)
Plaintiff's Attorney: United States Attorney's Office
Defendant's Attorney: Call 918-582-6422 for free help finding a criminal defense lawery.
Description: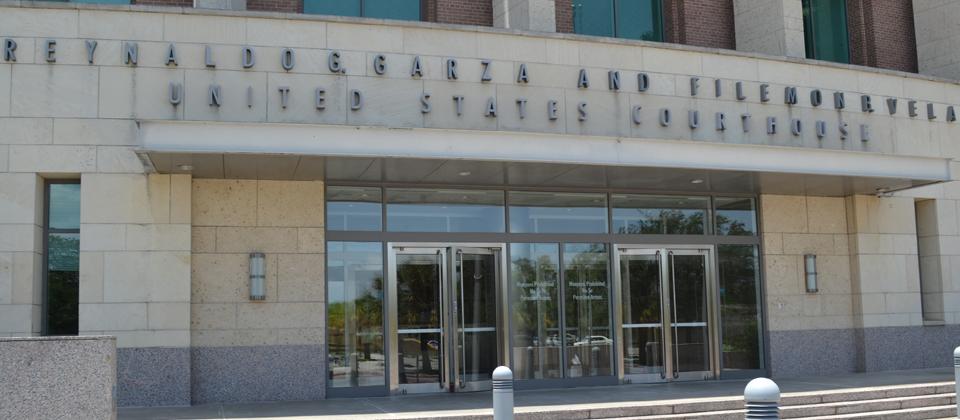 Houston, TX - The United States of America charged Carlos Solorio aka Christian Hernandez with conspiring to possess with the intent to distribute meth.
Defendant was sentenced to 324-month to be immediately followed by five years of supervised release. At the hearing, the court heard about Solorio's significant activity related to drug trafficking – distribution in the Houston area, maintenance of a property to distribute the narcotics and remitting funds to Mexico in support of cartel activity. In handing down the sentence, Judge Lake noted that Solorio came to Houston from California to distribute narcotics and that his conduct warranted the significant sentence.
In May 2018, authorities conducted an undercover operation to purchase meth from a suspected narcotics distributor. The agent ordered three kilograms of the narcotics which were expected to be delivered to the Spring Branch area of Houston just north of the Katy Tollway. Solorio delivered the drugs.
Law enforcement then followed him back to his stash house. They conducted a search which resulted in the location and seizure of approximately 80 kilograms of meth.
Solorio has been and will remain in custody pending transfer to a U.S. Bureau of Prisons facility to be determined in the near future.
The Drug Enforcement Administration and High Intensity Drug Trafficking Areas task force conducted the investigation. Assistant U.S. Attorney Jason Corley prosecuted the case.
Outcome:
Defendant was sentenced to 324 months in prison.
Plaintiff's Experts:
Defendant's Experts:
Comments: