Premises Liability Law
Vickie Bell v. Pulmosan Safety Equipment Corporation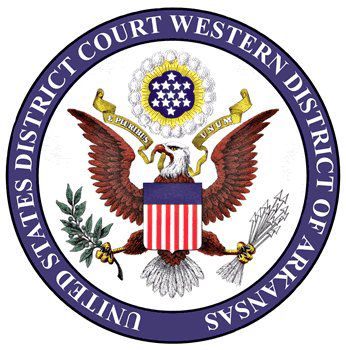 Pulmosan Safety Equipment Corporation ("Pulmosan") appeals the district
court's grant of default judgment, arguing that it was never properly served. We agree
and rev... More... $0 (10-18-2018 - )


Rigoberto Quiles v. Alan Martin Johnson




Rigoberto Quiles was severely injured when Alan Johnson fell asleep at the
wheel and drove his tractor-trailer off I-80 in Adair County, Iowa. At the time of the
accident, Quiles was a new employee of Swift Transportation Company of Arizona
("Swift"), an intersta... More... $0 (10-18-2018 - IA)


STATE OF MONTANA v. COLETON CHRISTOS COBURN
MoreLaw Performance Marketing





On July 1... More... $0 (10-17-2018 - MT)


STATE OF MONTANA v. BARRY WILLIAM MILLS
MoreLaw Suites - Legal Suites and Virtual Offices - Downtown Tulsa-- Best Places In Downtown Tulsa To Practice Law




Barbara Cozzens lived on... More... $0 (10-17-2018 - MT)


Teamsters Union v. Warner Chilcott Limited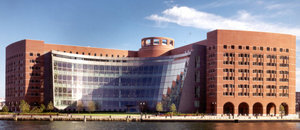 MoreLaw Performance Marketing




<... More... $0 (10-17-2018 - MA)


Robert Scales v. Dollar Tree Stores, Inc.
Springfield, MA - Robert Scales sued Dollar Tree Stores, Inc. on a personal injury negligence theory (premises liability)





Morelaw Internet Marketing
National Find A Lawyer Directory

... More... $0 (10-17-2018 - MA)


State of Vermont v. Christian J. Noll
MoreLaw Receptionist Services
Never Miss Another Call With MoreLaw's Receptionists Answering Your Calls

Defendant Christian J. Noll appeals from his conviction for
stalking pursuant to 13 V.S.A. § 1062... More... $0 (10-17-2018 - VT)


Vicki Barbera v. Pearson Education, Inc.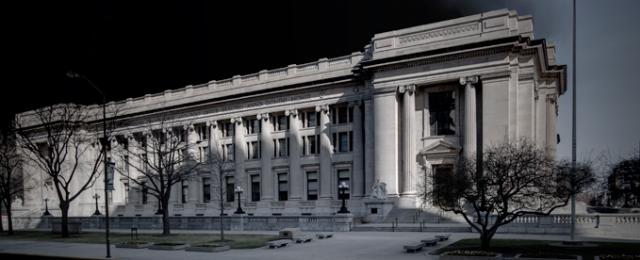 Vicki Barbera claims she did not get the same chance to resign with severance pay that three men got. She sued her former employer, Pearson Education, Inc. ("Pearson") for Title VII sex discrimination and other claims.
* Of the Northern District of Illinois, si... More... $0 (10-17-2018 - )


Marty Lat v. Farmers New World Life Insurance Company
In 1993, Maria Carada purchased an "occurrence"
life insurance policy from Farmers New World Life Insurance
Company (Farmers) and named her sons Marty and Mikel Lat
(collectively the Lats) as beneficiaries. The policy included
a rider under which Farmers agreed to waive the cost of the
insurance while Carada was disabled if Carada provided Farmers
with notice and proof of h... More...

$0 (10-17-2018 - CA)


United States of America v. Indal Technologies, Inc.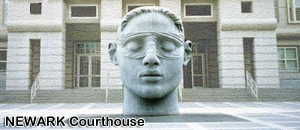 Newark, NJ - Indal Technologies Agrees to Pay $3.5 Million to Settle False Claims Act Allegations

The Department of Justice announced that Indal Technologies Inc. (Indal) has agreed to pay $3.5 million to resolve allegations that it knowingly sold defective helicopter... More... $3500000 (10-16-2018 - NJ)


Sherry Wilkerson v. City of Akron, Ohio; Joseph Danzy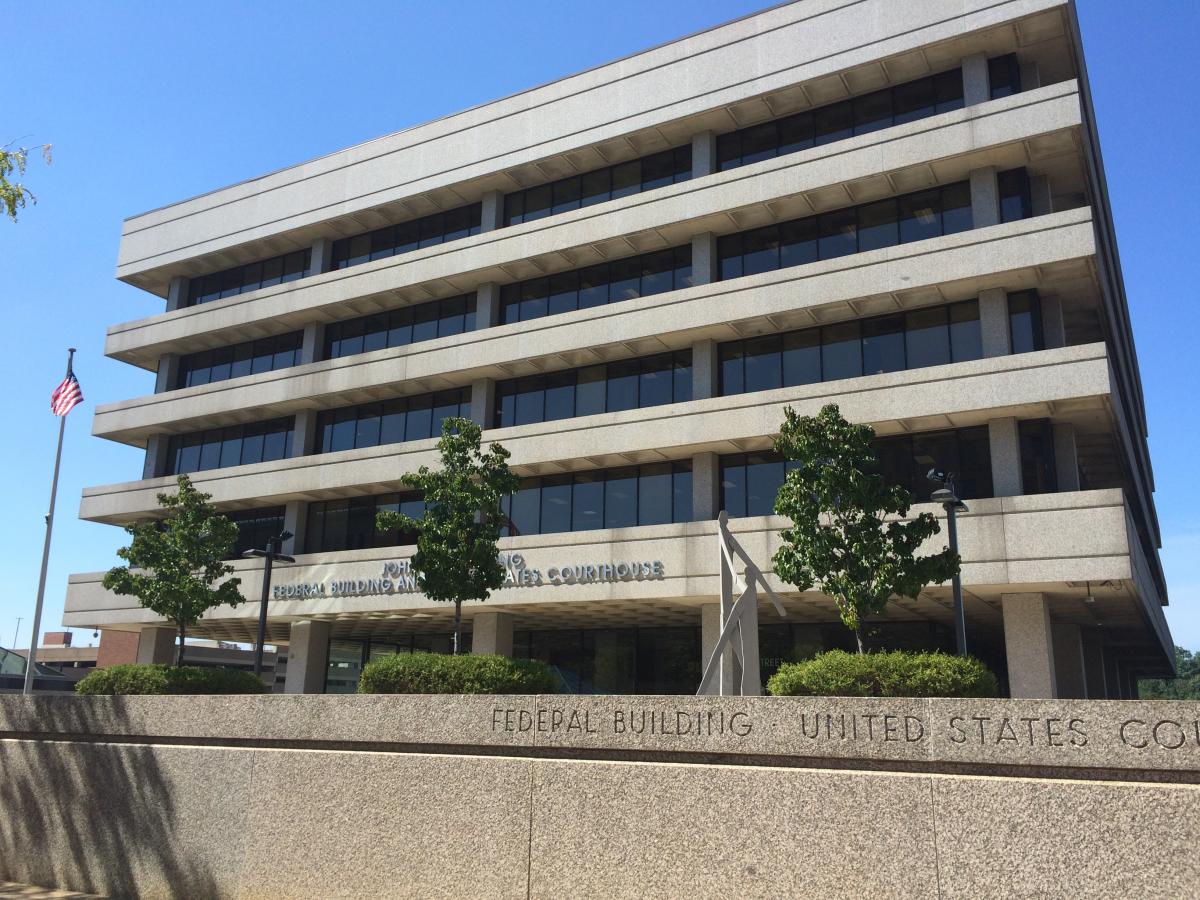 Police Officer Joseph Danzy responded to a call about two suspicious men in an Akron neighborhood. He found Rauphael Thomas and Jesse Gray standing on the sidewalk. One thing (a Terry frisk) led to another (a tussle on the ground), which led to still another (the discharge... More... $0 (10-16-2018 - OH)


Mead Vest v. Resolute FP US, Inc.




Plaintiff Mead Vest contends defendant Resolute FP US Inc. breached its fiduciary-duty obligations set forth in the Employee Retiree Income Security Act when it failed to notify her
>
No. 18-5046 Vest v. Resolute FP US Inc. Page 2
late husband of his right to conve... More... $0 (10-16-2018 - )


Jackpot Harvesting Company, Inc. v. The Superior Court of Monterey County, Jose Roberto Lainez
Labor Code section 226.2,1 which became effective January 1, 2016, addresses the
manner in which piece-rate employees are to be compensated for rest and recovery
periods and other nonproductive time on the job (collectively, rest/NP time).
Subdivision (b) of the statute (hereafter section 226.2(b)) provides a safe harbor for an
employer that, prior to 2016, failed to properly compe... More...

$0 (10-16-2018 - CA)


STATE OF OHIO vs. ALONZO PATTERSON




As this case was resolved by a plea agreement, our summary of the
underlying facts are limited to what was placed on the record at sentencing. On May 19,
2016, Patterson shot and killed 19-year-old Diamond Russell. Patterson ha... More... $0 (10-15-2018 - OH)


Harvey Lee Funches v. Progressive Tractor and Implement Company, L.L.C.





Harvey Lee Funches lost his left arm when his vehicle collided with a piece of farm equipment being towed by a pickup truck as the two passed one another on a Mississippi road. The only live dispute left in this case is Funches's suit against Progressive Tractor and Implement Company,... More... $0 (10-15-2018 - MS)


Manny Villanueva v. Fidelity National Title Company
In their first appeal (case No. H041870), both plaintiff Manny Villanueva,
individually and as class representative, and defendant Fidelity National Title Company
(Fidelity) appeal from a judgment following a bench trial in this class action lawsuit
alleging violations of the Unfair Competition Law (UCL) (Bus. & Prof. Code, §§ 17200
et seq.). Villanueva and the class (jointly Plain... More...

$0 (10-15-2018 - CA)


CITY OF SALINA v. XAVIER LEE MCCRAY




Mariah Moye was in a relationship with McCray. They have two children together. On November 21, 2015, Moye was at her house with her cousin Grace Barr. McCray joined them in the evening. McCray and Barr got into a verbal argument. As ... More... $0 (10-14-2018 - KS)


Randall Gene Looney, II v. The State of Texas






Appellant was charged by indictment with aggravated assault with a deadly weapon. The indictment further alleged that Appellant previously was convic... More... $0 (10-13-2018 - TX)


Brodniey Charles Ray v. The State of Texas



Morelaw Internet Marketing
National Find A Lawyer Directory










In his first issue, Brodniey argues that the evidence supporting his convictions is More... $0 (10-13-2018 - TX)


Kenneth Ray Chatman v. The State of Texas




A grand jury charged Chatman with the offense of forgery against an elderly
individual, a third-degree felony, and further alleged five prior felony convictions
for purposes of punishment ... More... $0 (10-13-2018 - TX)


Glovis America, Inc. v. County of Ventura
When a lease of federal lands includes an option to
extend its term and the tax assessor reasonably concludes that
the option will likely be exercised, the value of the leasehold
interest is properly based on the extended term. In this case,
Glovis America, Inc.,1 appeals from the judgment of dismissal
entered after the trial court sustained without leave to amend the
Count... More...

$0 (10-13-2018 - CA)


Sonia Bautista v. The State of Texas




Jose Castanon was murdered on May 17, 2013. Castanon was ... More... $0 (10-12-2018 - TX)


Robert Bruce Swapsy v. The State of Texas




In evaluating legal sufficiency, we review all the evidence in the light most favorable to
the trial court's judgment to determine whether any rational jury could have found the essential
elements of the offense beyond ... More... $0 (10-12-2018 - TX)


Ronnie Patrick Schindler v. The State of Texas
MoreLaw Suites - Legal Suites and Virtual Offices



The Best Places In Downtown Tulsa To Practice Law



406 South Boulder and 625 South Denver - 582-3993





More... $0 (10-12-2018 - TX)


Sheena Yarbrough v. Decatur Housing Authority





This appeal requires us to decide whether indictments and evidence of an arrest constitute sufficient evidence to support the decision of a public housing authority to terminate hou... More... $0 (10-11-2018 - AL)


Next Page