Immunity Law
State of Vermont v. Michael W. Tobin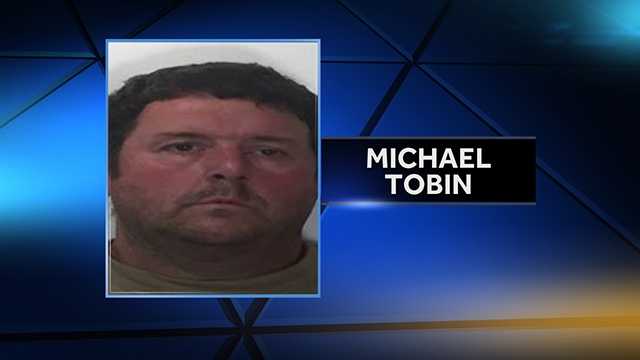 In October 2015, the State charged defendant with aggravated sexual assault in
violation of 13 V.S.A. § 3253(a)(8) based on allegations... More... $0 (10-17-2018 - VT)


Sherry Wilkerson v. City of Akron, Ohio; Joseph Danzy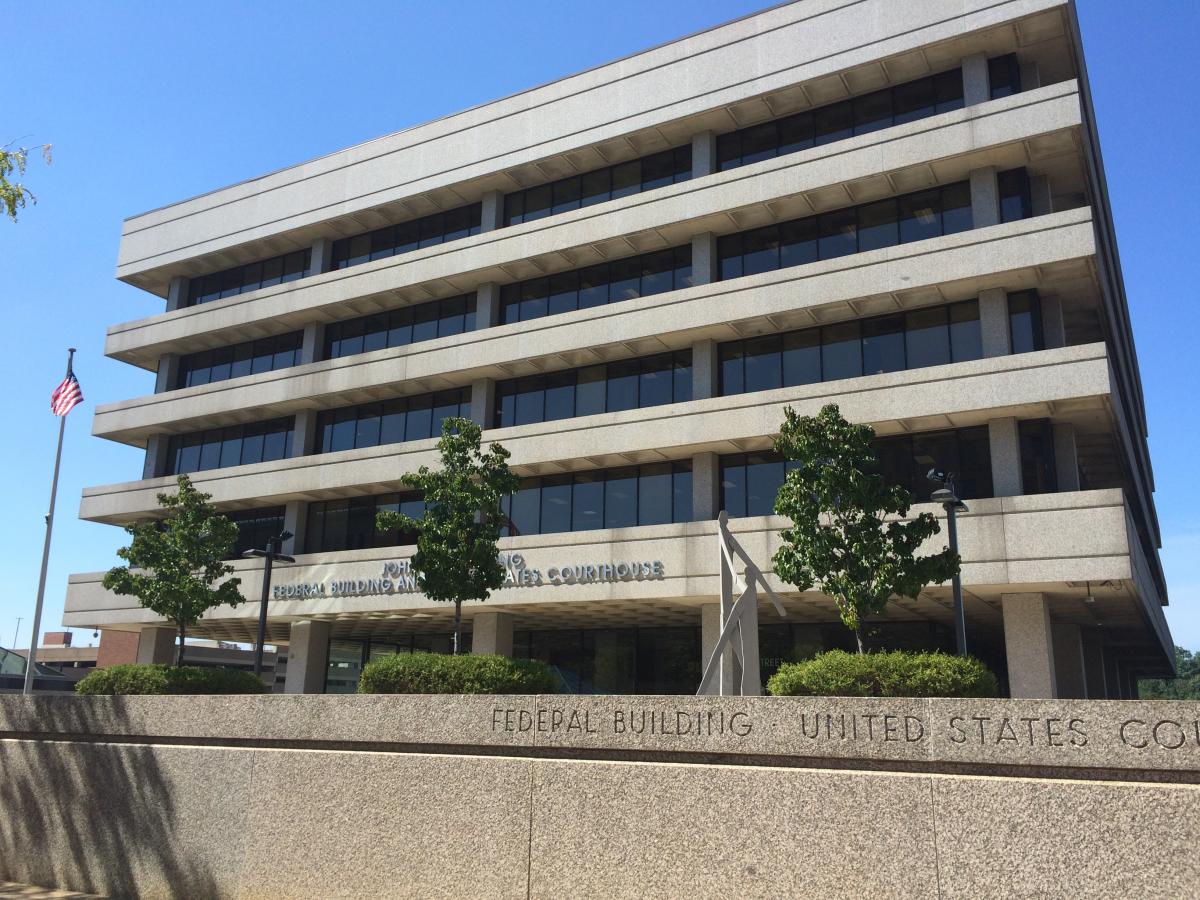 Police Officer Joseph Danzy responded to a call about two suspicious men in an Akron neighborhood. He found Rauphael Thomas and Jesse Gray standing on the sidewalk. One thing (a Terry frisk) led to another (a tussle on the ground), which led to still another (the discharge... More... $0 (10-16-2018 - OH)


Manny Villanueva v. Fidelity National Title Company
In their first appeal (case No. H041870), both plaintiff Manny Villanueva,
individually and as class representative, and defendant Fidelity National Title Company
(Fidelity) appeal from a judgment following a bench trial in this class action lawsuit
alleging violations of the Unfair Competition Law (UCL) (Bus. & Prof. Code, §§ 17200
et seq.). Villanueva and the class (jointly Plain... More...

$0 (10-15-2018 - CA)


Doctor Gene N. Barry v. Scott M. Freshour, et al.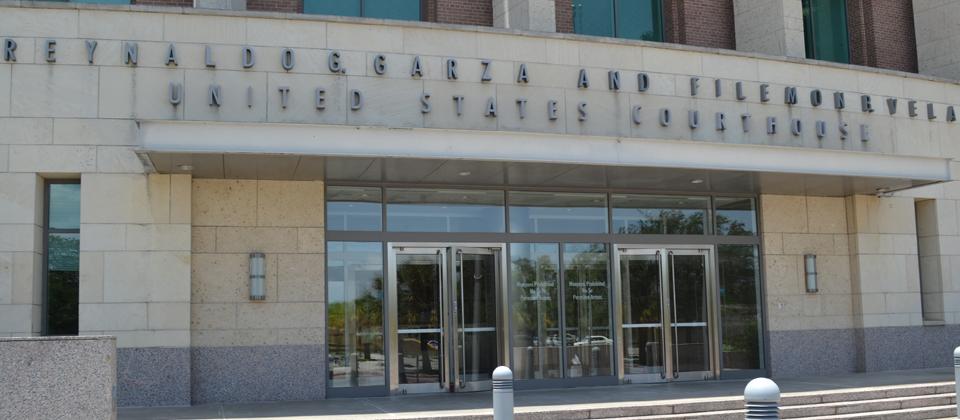 Plaintiff Gene Barry is a physician licensed to practice medicine in Texas, who works part-time at the Red Bluff Clinic in Pasadena.1 Defendants Scott Freshour, Belinda West, Mari Robinson, Anne Rauch, Mary Chapman, and Debbi Henneke are all em... More... $0 (10-14-2018 - TX)


Tam Thanh Nguyen v. Commonwealth of Pennsylvania and Jared Bromberg




A claim that a search was unconstitutional accrues when the
officer conducts the search, not when a court later declares it
unconstitutional. So the statute of limitations runs from the
time of the search, not the time of the court decision.More... $0 (10-13-2018 - PA)


Daer Amador v. The State of Texas







The jury heard evidence that A.S., a 15-year-old juvenile, met appellant on Facebook
while she was living in a Hays County youth shelter. The first time A.S. met appellant in person was
Thanksgiving Day of 2... More... $0 (10-11-2018 - TX)


Judith Alcocer v. Ashley Mills and John Staten




Much has been said about the art of diagnosis. For example, Mahatma Gandhi2 opined, "A correct diagnosis is three-fourths the remedy." Prashant Gupta, Wisdom of Gandhi 53 (2... More... $0 (10-11-2018 - GA)


KEITH LUMRY v. STATE OF KANSAS, KANSAS BUREAU OF INVESTIGATION, and ROBERT BLECHA




_

The facts here have already been summarized in both the prior Court of Appeals decision, Lumry v. State, 49 Kan. App. 2d 27... More... $0 (10-09-2018 - KS)


STATE OF KANSAS v. AWNTERIO DWAN LOWERY





In the afternoon of May 24, 2014, Ray and Davenport-Ray were married at Faith Temple Church in Topeka, Kansas. A rece... More... $0 (10-09-2018 - KS)


UNITED STATES OF AMERICA v. AKEEN OCEAN; JERMAINE MITCHELL





Following a joint jury trial,
Akeen Ocean and Jermaine Mitchell were convicted of a conspiracy
to distribute and possess with intent to distribute cocaine base,
in violation of 21 U.S.C. §§ 846 and 841(a)(1). The dist... More... $0 (10-08-2018 - ME)


State of Tennessee v. Gordon Scot Katz


The night of July 25, 2015, and early the morning of July 26, 2015, the defendant and Bruce McCullough were drinking together at Throttle Down, a bar in Oak Ridge, Tennessee owned by Larry Dodson. Approximately seventy-five people ... More... $0 (10-06-2018 - TN)


WILLIAM TRUSS V. COMMONWEALTH OF KENTUCKY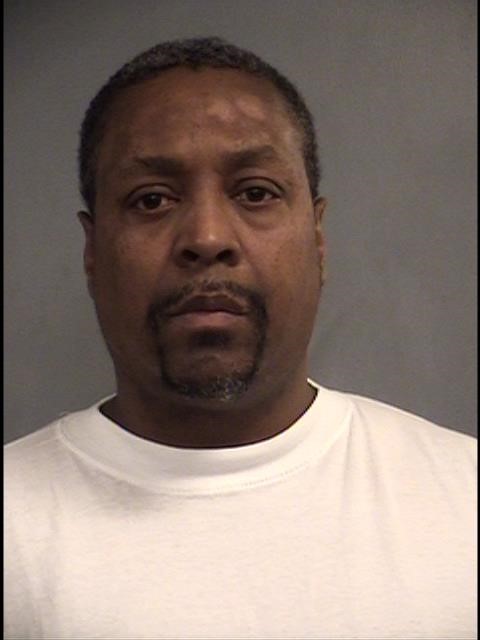 Truss was indicted on two counts of capital murder for shooting and
killing two individuals, Menchester Bray and Derek Slade. We will discuss the
events surrounding the murders below as required for our analysis.
Truss's trial commence... More... $0 (10-05-2018 - KY)


R. Alexander Acosta v. Jani-King of Oklahoma, Inc.
This appeal arises out of the district court's dismissal with prejudice of the
Secretary of Labor's complaint against Jani-King of Oklahoma, Inc. For the reasons
below, we reverse.




Morelaw Internet Marketing

More... $0 (10-03-2018 - OK)


Michael Sauers v. Borough of Nesquehoning





This case arises out of a tragic car accident that injured Michael Sauers and killed his wife. The crash resulted from the criminally reckless driving of police officer Stephen Homanko. Sauers later brought this suit against Homanko and ot... More... $0 (10-03-2018 - )


Kristen Giovanni v. United States Department of the Navy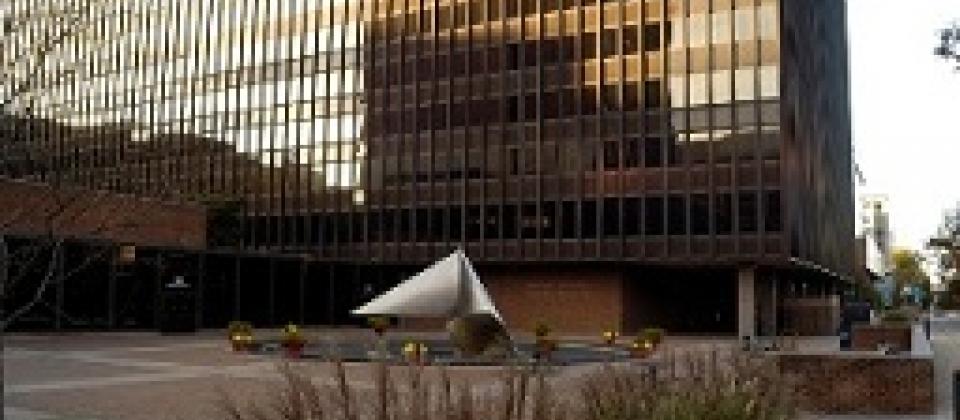 The Giovanni family and the Palmer family live in neighborhoods close to contaminated federal facilities that were owned and operated for decades by the United States Navy. The families filed separate suits in state court under the P... More... $0 (10-03-2018 - PA)


Manny Villanueva v. Fidelity National Title Company
In their first appeal (case No. H041870), both plaintiff Manny Villanueva,
individually and as class representative, and defendant Fidelity National Title Company
(Fidelity) appeal from a judgment following a bench trial in this class action lawsuit
alleging violations of the Unfair Competition Law (UCL) (Bus. & Prof. Code, §§ 17200
et seq.). Villanueva and the class (jointly Plain... More...

$0 (10-03-2018 - CA)


Richard L. Fowler v. Caliber Homes Loans, Inc.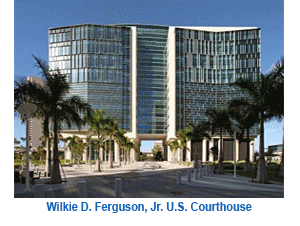 When an individual takes out a mortgage, he or she secures the loan with real property. To protect its security interest, lenders usually require borrowers to maintain hazard insurance in an amount that is at least equal to the loan's unpaid principal balance. Should a ... More... $0 (10-02-2018 - FL)


J.W. v. Birmingham Board of Education




Student Resource Officers employed by the Birmingham Police Department and stationed at schools have the authority to use Freeze +P, an incapacitating chemical spray, on students under certain circumstances. A number of Birmingham high school students who were sprayed with or exposed to Fr... More... $0 (10-02-2018 - AL)


PRESBYTERIAN CHURCH (U.S.A.) V. HON. BRIAN C. EDWARDS, JUDGE AND REV. ERIC HOEY






The Presbyterian Ministry Agency (PMA) hired Reverend Eric Hoey as the
Director of Evangelism and Church Growth. During his tenure in that
position, Hoey acted with other ministers to incorporate an entity separat... More... $0 (10-01-2018 - KY)


WILLIAM TRUSS V. COMMONWEALTH OF KENTUCKY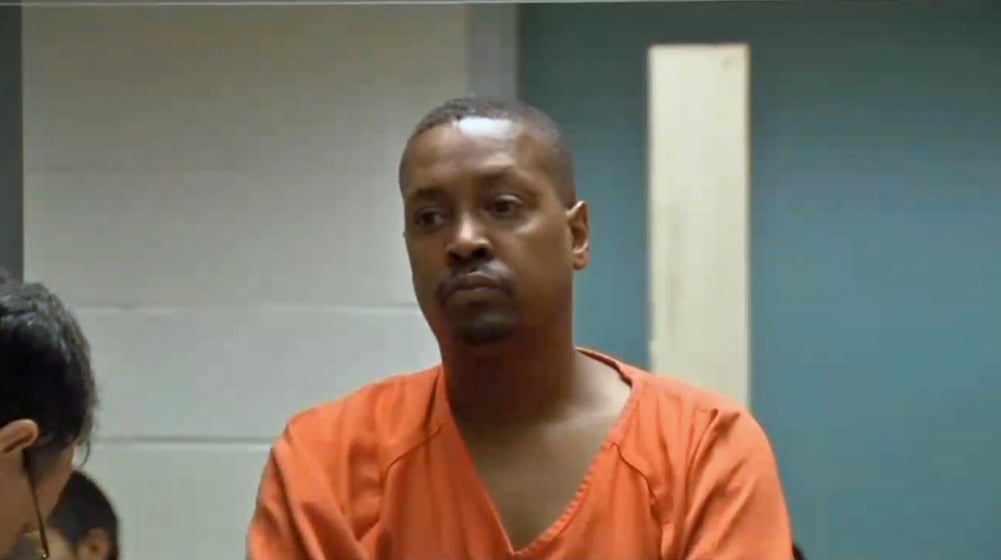 A Jefferson Circuit Court jury convicted Appellant, William Truss, of two
counts of murder. In accordance with the juiy's recommendation. Truss was
sentenced to life without... More... $0 (10-01-2018 - KY)


State of Ohio v. Eric L. Powell






All charges against appellant arose out of incidents occurring on the night of December 15, 2015, at 393 South Harris Avenue (the "South Harris house") in Columbus, Ohio, a location identified by all who testified as a drug house. An escalating dispute bet... More... $0 (09-30-2018 - OH)


Khalda Jabo v. YMCA of San Diego County
Defendant and respondent YMCA of San Diego County (Respondent or the
YMCA) provides a number of automatic external defibrillators (AEDs) on its premises,
for the emergency use of its members, employees and users of the premises. (Health &
2
Saf. Code,1 § 1797.196, subd. (b) [regulatory scheme when AEDs are provided on
premises].) Plaintiffs and appellants are the Jabo family, ... More...

$0 (09-30-2018 - CA)


Ryan Lee v. Todd Tucker; Mark O'Harold; Amanda Weiss; Chad Walker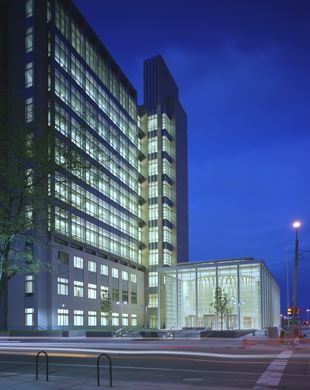 Ryan Lee sued four Douglas County Sheriff's Deputies, pursuant to 42 U.S.C.
§ 1983, alleging violations of his First and Fourth Amendment rights. The
defendants moved for summary judgment, arguing that Lee's rights were not
FILED
United States Court of Appe... More... $0 (09-28-2018 - CO)


Melanie Kelsay v. Matt Ernst




Melanie Kelsay sued sheriff's deputy Matt Ernst under 42 U.S.C. § 1983,
alleging that Ernst used excessive force while arresting Kelsay. The district court
denied Ernst's motion for summary judgment, and Ernst appeals on the ground that
he is entitled to qualified immunity... More... $0 (09-28-2018 - NE)


Judy Dilley v. Holiday Acres Properties, Inc.




Judy Dilley and Abigail Brown were injured while horseback riding in Wisconsin. Both women are citizens of other states, so they sued the trail and stable operators in federal court in western Wisconsin asserting claims of negligence. They... More... $0 (09-27-2018 - WI)


Next Page