Administrative Law Law
Kevin M. McCann, M.D. v. UNUM Provident
This appeal addresses two principal issues: First, whether a group insurance plan is governed by the Employee
3
Retirement Income Security Act of 1974 (ERISA), 29 U.S.C. §§ 1001, et seq., and second, whether the physician–claimant was incorrectly denied his disability benefit payments.
Plaintiff–appellant, Dr. Kevin McCann, is a radiologist certified in the specialty of interventional ... More...

$0 (10-23-2018 - NJ)


John Brotherston v. Putnam Investments, LLC
Plaintiffs John Brotherston and
Joan Glancy are two former employees of Putnam Investments, LLC
who participated in Putnam's defined-contribution 401(k)
retirement plan (the "Plan"). They brought this lawsuit on behalf
of a now-certified class of other participants in the Plan, and on
behalf of the Plan itself pursuant to the civil enforcement
provision of the Employee Reti... More...

$0 (10-22-2018 - MA)


Michael E. Barri v. The Workers' Compensation Appeals Board
Michael E. Barri (Barri), Tristar Medical Group (Tristar), and Coalition for
Sensible Workers' Compensation Reform (CSWCR) petitioned this court pursuant to
Labor Code section 5955 (all further statutory references are to the Labor Code, unless
otherwise indicated). They seek a peremptory or alternative writ of mandate, prohibition,
or other appropriate relief directing the Workers... More...

$0 (10-21-2018 - CA)


Pamela Sue Praytor v. Commissioner, Social Security Administration
Pamela Sue Praytor appeals a district court order affirming the Commissioner's denial of disability benefits. She contends an administrative law judge (ALJ) incorrectly evaluated her treating physician's opinion and her credibility. Exercising jurisdiction under 28 U.S.C. § 1291 and 42 U.S.C. § 405(g), we reverse and remand for further proceedings.
* After examining the briefs and appellate re... More...

$0 (10-21-2018 - OK)


Armando Iglesias v. The State of Texas



Morelaw Internet Marketing
National Find A Lawyer Directory










On January 6, 2016, Appellant was an inmate at the El Paso County Jail Annex. As part ... More... $0 (10-19-2018 - TX)


E.V. v. Eugene H. Robinson, Jr.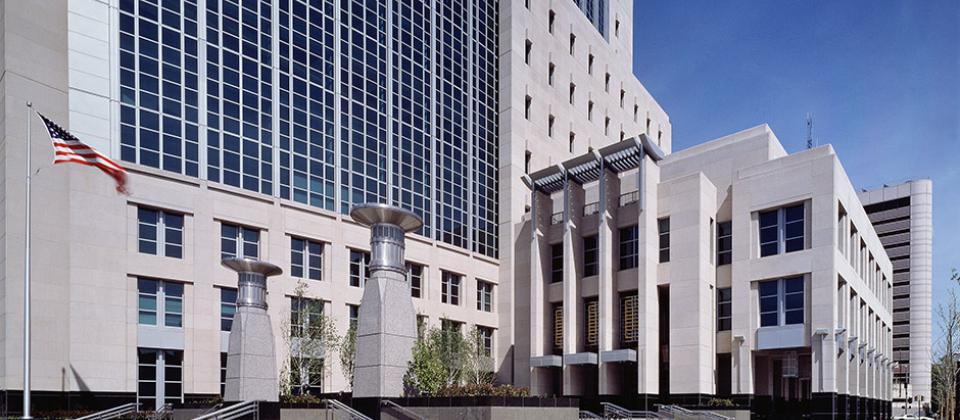 We must decide whether the doctrine of federal sovereign immunity bars this suit for injunctive relief against Lieutenant Colonel Eugene H. Robinson, Jr., ("Judge Robinson") in his official capacity as a military ju... More... $0 (10-19-2018 - CA)


Kelley Donley v. Stryker Sales Corporation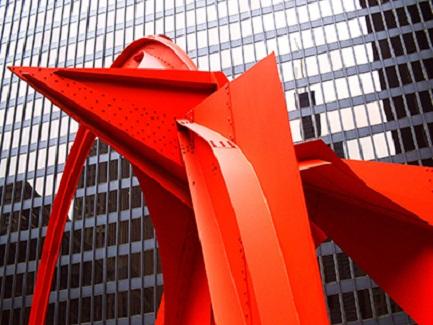 Kelley Donley sued her former
employer, Stryker Sales Corporation, for retaliation under Title
VII of the Civil Rights Act of 1964, 42 U.S.C. § 2000e–3. She
argues that Stryker fired her in retaliation for filing an int... More... $0 (10-17-2018 - IL)


Samuel Howard vs City of Tallahassee




.



The Employer accepted compensability of Claimant's 2004 accident and injuries. Twelve years lat... More... $0 (10-16-2018 - FL)


United States of America v. Cynthia Holder
New York, NY - Former PCAOB Inspections Leader And KPMG Executive Director Pleads Guilty To Scheme To Steal Confidential PCAOB Information In Order To Fraudulently Improve KPMG's PCAOB Inspection Results







... More... $0 (10-16-2018 - NY)


Jackpot Harvesting Company, Inc. v. The Superior Court of Monterey County, Jose Roberto Lainez
Labor Code section 226.2,1 which became effective January 1, 2016, addresses the
manner in which piece-rate employees are to be compensated for rest and recovery
periods and other nonproductive time on the job (collectively, rest/NP time).
Subdivision (b) of the statute (hereafter section 226.2(b)) provides a safe harbor for an
employer that, prior to 2016, failed to properly compe... More...

$0 (10-16-2018 - CA)


Curtis K. Hall v. Commissioner of Social Security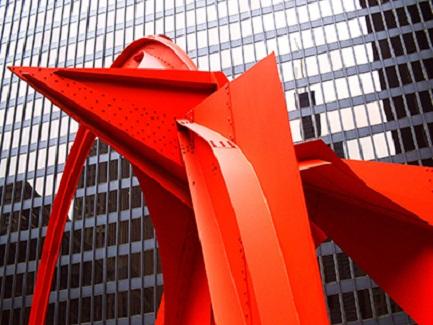 While loading chemicals onto a truck, Curtis
Hall felt a sharp pain in his back. This back pain formed the
basis of his application for disability insurance benefits. An
administrative law judge denied his application, ... More... $0 (10-15-2018 - IL)


State of Tennessee v. Raymond Robert Crepack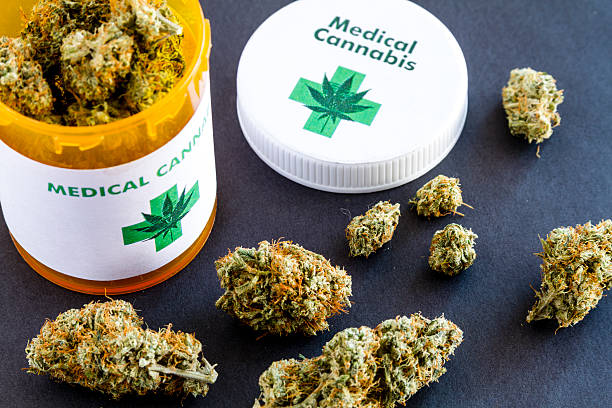 Sooner Cannabis Consultants


Click Here For... More... $0 (10-15-2018 - TN)


State of Tennessee v. Stephen Berline Orrick




On October 2, 2015, the Defendant was indicted on four counts of rape of a child and fo... More... $0 (10-15-2018 - TN)


Manny Villanueva v. Fidelity National Title Company
In their first appeal (case No. H041870), both plaintiff Manny Villanueva,
individually and as class representative, and defendant Fidelity National Title Company
(Fidelity) appeal from a judgment following a bench trial in this class action lawsuit
alleging violations of the Unfair Competition Law (UCL) (Bus. & Prof. Code, §§ 17200
et seq.). Villanueva and the class (jointly Plain... More...

$0 (10-15-2018 - CA)


Doctor Gene N. Barry v. Scott M. Freshour, et al.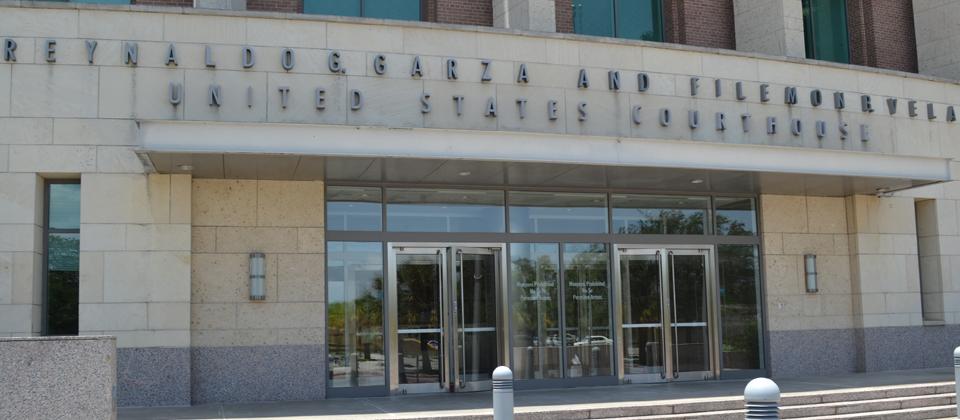 Plaintiff Gene Barry is a physician licensed to practice medicine in Texas, who works part-time at the Red Bluff Clinic in Pasadena.1 Defendants Scott Freshour, Belinda West, Mari Robinson, Anne Rauch, Mary Chapman, and Debbi Henneke are all em... More... $0 (10-14-2018 - TX)


In re A.S. Persons coming under the Juvenile Court Law, San Diego County Health and Human Services Agency, v. C.S
This appeal arises from the juvenile court's selection of a tribal customary
adoption as the permanent plan for minors A.S. and E.S. and the corresponding award of
full faith and credit to the tribal customary adoption order. C.S. (Father) and T.F.
(Mother) appeal the court's orders, contending that their due process rights were violated
by the failure of the tribe to consider evid... More...

$0 (10-14-2018 - CA)


Glovis America, Inc. v. County of Ventura
When a lease of federal lands includes an option to
extend its term and the tax assessor reasonably concludes that
the option will likely be exercised, the value of the leasehold
interest is properly based on the extended term. In this case,
Glovis America, Inc.,1 appeals from the judgment of dismissal
entered after the trial court sustained without leave to amend the
Count... More...

$0 (10-13-2018 - CA)


Sheena Yarbrough v. Decatur Housing Authority





This appeal requires us to decide whether indictments and evidence of an arrest constitute sufficient evidence to support the decision of a public housing authority to terminate hou... More... $0 (10-11-2018 - AL)


John Doe v. The Regents of the University of California
Due process - two preeminent words that are the lifeblood
of our Constitution. Not a precise term, but most everyone knows
when it is present and when it is not. It is often most
conspicuous by its absence. Its primary characteristic is fairness.
It is self-evident that a trial, an adjudication, or a hearing that
may adversely affect a person's life must be conducted with
f... More...

$0 (10-11-2018 - CA)


MARK D. BRULL v. TIM KECK, Secretary of the Kansas Department for Aging and Disability Services, et al.



Morelaw Internet Marketing
National Find A Lawyer Directory








Brull was convicted of two sex crimes in Shawnee County in the mid-1990s. He later stipulated he ... More... $0 (10-10-2018 - KS)


John Doe v. University of Southern California
The superior court granted former University of Southern
California student John Doe's petition for writ of administrative
mandamus and ordered USC's Office of Student Judicial Affairs
and Community Standards (SJACS) to vacate its decision to
discipline Doe for violating the university's academic integrity
standards. On appeal USC1
contends the superior court erred in
c... More...

$0 (10-10-2018 - CA)


KEITH LUMRY v. STATE OF KANSAS, KANSAS BUREAU OF INVESTIGATION, and ROBERT BLECHA




_

The facts here have already been summarized in both the prior Court of Appeals decision, Lumry v. State, 49 Kan. App. 2d 27... More... $0 (10-09-2018 - KS)


United States of America v. Gabriel Elijah Kane Arkinson and Jamie Nicole Milsten
Helena, MT - Federal jury in Helena convicts two in home invasion case




Morelaw Internet Marketing
Free and Value Added Legal Services Marketing

<... More... $0 (10-09-2018 - MT)


In Re EasySaver Rewards Litigation
In this appeal, an objecting class member challenges the district court's approval of a class action settlement resolving claims that Provide Commerce, Inc. and Regent Group, Inc. (collectively, "Defendants") enrolled consumers in a membership rewards program without their consent and then mishandled their billing information. The settlement makes available $3.5 million to pay settlement administr... More...

$0 (10-09-2018 - CA)


Shavonda Hawkins v. The Kroger Company
Trans fat has become increasingly recognized as a
dangerous substance and a leading cause of numerous serious
ailments, including heart disease and diabetes. Food and Drug
Administration ("FDA") regulations govern the information
reported within a food product's Nutrition Facts Panel on the
product's label.1 As for trans fat, FDA regulations provided,
at all relevant times,... More...

$0 (10-09-2018 - CA)


Next Page