Abuse of Process Law
STATE OF MONTANA v. COLETON CHRISTOS COBURN
MoreLaw Performance Marketing





On July 1... More... $0 (10-17-2018 - MT)


STATE OF MONTANA v. LIONEL SCOTT ELLISON
MoreLaw Receptionist Services
Never Miss Another Call With MoreLaw's Receptionists Answ... More... $0 (10-17-2018 - MT)


STATE OF MONTANA v. BARRY WILLIAM MILLS
MoreLaw Suites - Legal Suites and Virtual Offices - Downtown Tulsa-- Best Places In Downtown Tulsa To Practice Law




Barbara Cozzens lived on... More... $0 (10-17-2018 - MT)


Brenda Marie Brumme v. The State of Wyoming



Morelaw Internet Marketing
National Find A Lawyer Directory








In June 2017, Ms. Brumme entered into a plea agreement and pled guilty to two felonies: endangeri... More... $0 (10-17-2018 - WY)


Teamsters Union v. Warner Chilcott Limited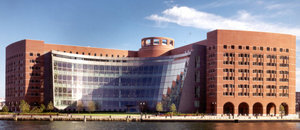 MoreLaw Performance Marketing




<... More... $0 (10-17-2018 - MA)


State of Vermont v. Michael W. Tobin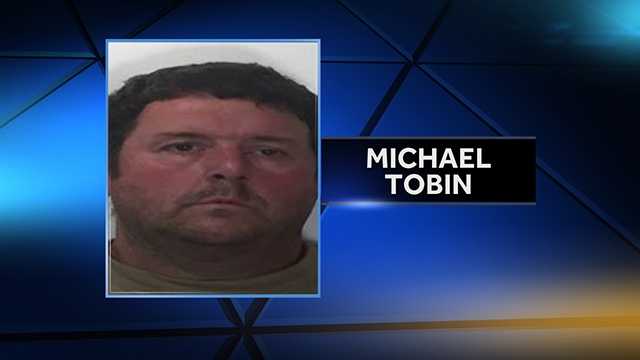 In October 2015, the State charged defendant with aggravated sexual assault in
violation of 13 V.S.A. § 3253(a)(8) based on allegations... More... $0 (10-17-2018 - VT)


State of Vermont v. Christian J. Noll
MoreLaw Receptionist Services
Never Miss Another Call With MoreLaw's Receptionists Answering Your Calls

Defendant Christian J. Noll appeals from his conviction for
stalking pursuant to 13 V.S.A. § 1062... More... $0 (10-17-2018 - VT)


Jason Castle v. Mary Castle






MoreLaw Suites - The Best Place In Tulsa To Practice Law




Mary and Jason married in 1999 in Tuscaloosa, Alabama. At the time, Mary was
twenty-three years old, and Jason was twenty-five. During their marriage, the Castle... More... $0 (10-17-2018 - MS)


Anthony Ray Abram a/k/a Anthony Abram v. State of Mississippi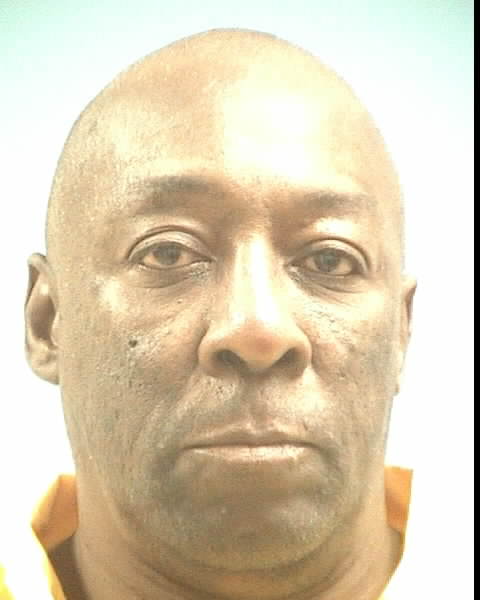 MoreLaw Performance Internet Marketing

... More... $0 (10-17-2018 - MS)


Vicki Barbera v. Pearson Education, Inc.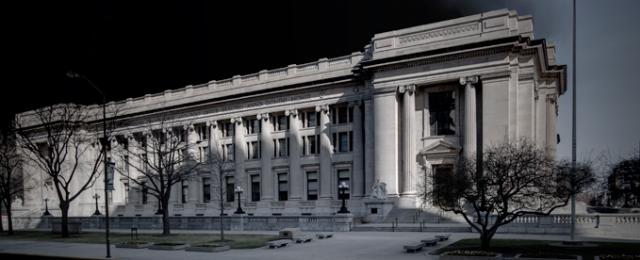 Vicki Barbera claims she did not get the same chance to resign with severance pay that three men got. She sued her former employer, Pearson Education, Inc. ("Pearson") for Title VII sex discrimination and other claims.
* Of the Northern District of Illinois, si... More... $0 (10-17-2018 - )


United States of America v. Constantino Perales, M.D.
Chicago, IL - LaSalle County Physician Sentenced to 12 Years in Prison for Illegally Dispensing Prescription Opioids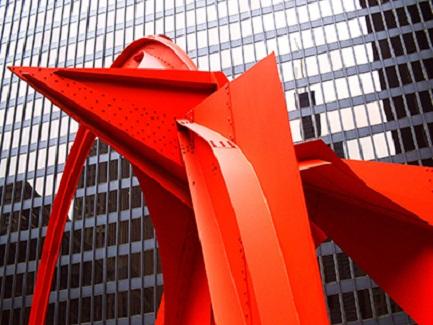 A LaSalle County physician was sentenced to 12 years in federal prison for illegally dispensing prescription m... More... $0 (10-16-2018 - IL)


Ladale Airosteve Holloway a/k/a Ladale A. Holloway a/k/a Dale Holloway v. State of Mississippi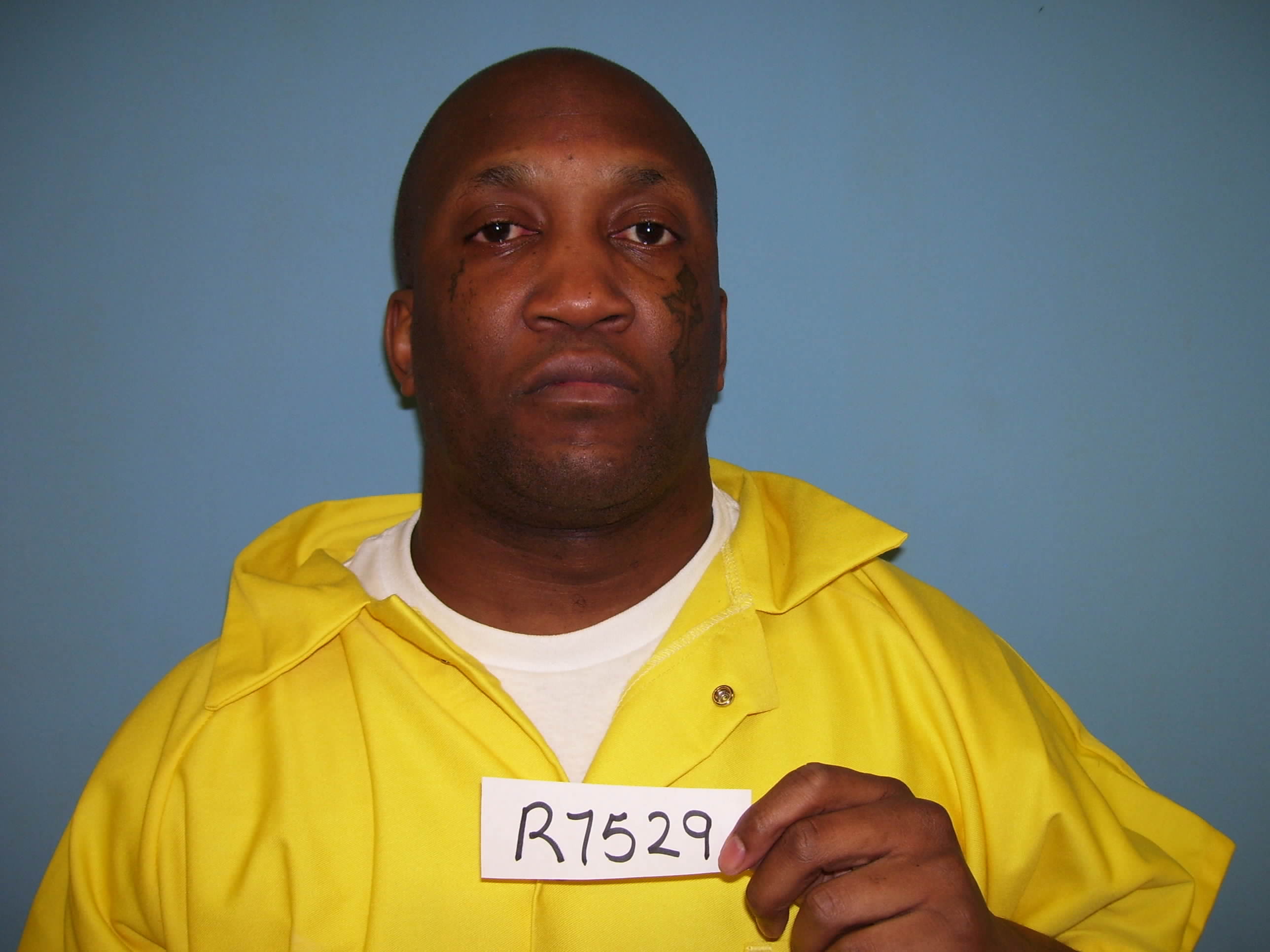 MoreLaw Receptionist Services More...
$0 (10-16-2018 - MS)


Marcelyn Mathieu vs. The State of Florida
MORELAW Legal Services Marketing

Delbert Ellis Aguila vs. The State of Florida
MoreLaw Performance Marketing





The... More... $0 (10-16-2018 - FL)


United States of America v. Cynthia Holder
New York, NY - Former PCAOB Inspections Leader And KPMG Executive Director Pleads Guilty To Scheme To Steal Confidential PCAOB Information In Order To Fraudulently Improve KPMG's PCAOB Inspection Results







... More... $0 (10-16-2018 - NY)


Orando Ricardo Thompson vs State of Florida



Morelaw Internet Marketing
National Find A Lawyer... More... $0 (10-16-2018 - FL)


State of Florida vs Flem Williams
MoreLaw Suites - Legal Suites and Virtual Offices - Downtown Tulsa-- Best Places In Downtown Tulsa To Practice Law






In 1987, Williams was charged with possession of cocaine and resisting an officer. Williams entered a no-contest plea and the trial court imposed a three-year pro... More... $0 (10-16-2018 - FL)


Jackpot Harvesting Company, Inc. v. The Superior Court of Monterey County, Jose Roberto Lainez
Labor Code section 226.2,1 which became effective January 1, 2016, addresses the
manner in which piece-rate employees are to be compensated for rest and recovery
periods and other nonproductive time on the job (collectively, rest/NP time).
Subdivision (b) of the statute (hereafter section 226.2(b)) provides a safe harbor for an
employer that, prior to 2016, failed to properly compe... More...

$0 (10-16-2018 - CA)


HARRY JONES vs. STATE OF FLORIDA






Harry Jones, a prisoner under sentence of death, appeals the circuit court's
order summarily denying his successive motion for postconviction relief, which
was filed under Florida Rule of Criminal Procedure 3.851. We have jur... More... $0 (10-15-2018 - FL)


State of Tennessee v. Raymond Robert Crepack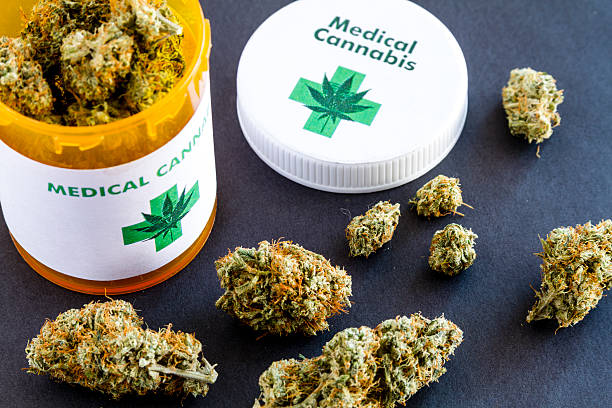 Sooner Cannabis Consultants


Click Here For... More... $0 (10-15-2018 - TN)


State of Tennessee v. Stephen Berline Orrick




On October 2, 2015, the Defendant was indicted on four counts of rape of a child and fo... More... $0 (10-15-2018 - TN)


State of Tennessee v. Casey Colbert
MoreLaw Receptionist Services
Never Miss Another Call With MoreLaw's Receptionists Answering Your Calls




In May 2009, the Defendant shot and killed twenty-twoyear-old Ben Walker, the victim, dur... More... $0 (10-15-2018 - TN)


COMMONWEALTH vs. BERNIE RUIZ




Once again we have occasion to interpret G. L.
c. 279, § 25 (a) (§ 25 [a]), which requires that a "habitual
criminal" -- a defendant who has been convicted of a felony and
has two prior convictions resulting in State or... More... $0 (10-15-2018 - MA)


STATE OF OHIO - vs - DOUGLAS C. GEARHART




The Warren County Grand Jury returned a multi-count indictment charging
Gearhart with one count of felonious assault and two counts of domestic violence.
Warren CA2017-12-168

- 2 -
According to the bill of partic... More... $0 (10-15-2018 - OH)


State of Ohio v. Sergio D. Betters






In April 2016, plaintiff-appellee, State of Ohio, indicted Betters on one count of aggravated burglary in violation of R.C. 2911.11, a first-degree felony; one count of aggravated robbery in violation of R.C. 2911.01, a first-degr... More... $0 (10-15-2018 - OH)


Next Page